Lions, Tigers, and Bears Story Time
LIONS, TIGERS, AND BEARS WEEK!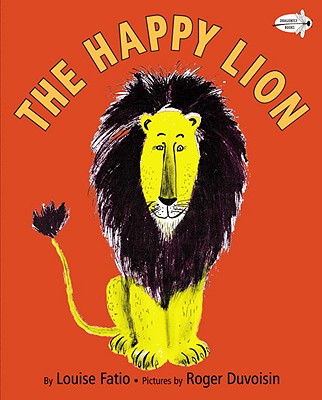 Join us for a lion-themed story time!
Today's selection will be The Happy Lion by Louise Fatio. The lion at the little French zoo is a favorite of all the townspeople. Every day they stop by to feed him tidbits and say, "Bonjour, Happy Lion." Naturally, when the lion finds his door open, he decides it would only be proper to visit all his friendly neighbors in return. But, wait--sacr bleu Why is everyone fleeing in terror?
Do some coloring, listen to The Happy Lion, and create a lion craft. Please arrive promptly at the start time to enjoy all that is being offered.
Event date:
Monday, June 25, 2018 - 9:00am