Invertebrate Story Time
INVERTEBRATE WEEK!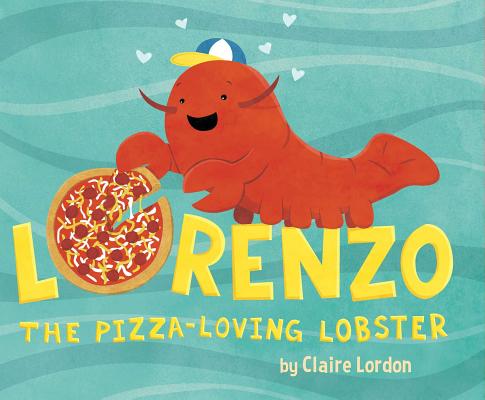 Join us for an invertebrate-themed story time!
Today's selection will be Lorenzo, the Pizza-Loving Lobster. When Lorenzo the lobster is wandering on the beach and discovers a pizza, it becomes his favorite food ever. He comes back home to tell his friend, Kalena the sea turtle, about it, and together they try to make it. But, Lorenzo can't remember exactly what was on it. After a few unappetizing attempts, Kalena becomes frustrated with Lorenzo and leaves hungry and unhappy. As she walks home, she comes across the pizza! She's so hungry she could eat it all, but she brings it back for Lorenzo and her to look at together.
Do some coloring, listen to Lorenzo, the Pizza-Loving Lobster, and create an invertebrate craft. Please arrive promptly at the start time to enjoy all that is being offered.
Event date:
Friday, August 4, 2017 - 9:00am