Fairy Tale Story Time
NOT YOUR ORDINARY FAIRY TALE!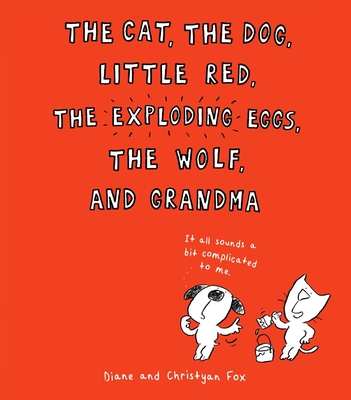 Today's selection is The Cat, the Dog, Little Red, the Exploding Eggs, the Wolf and Grandma by Diane Fox. A comical twist on "Little Red Riding Hood" told by Cat and Dog! The zany back-and-forth of Dog and Cat celebrates the joy of reading -- and questioning. Young children will cheer Dog's persistent questions as well as Cat's dedication to keep telling the story.
The story will be accompanied by coloring and a craft. This story time will take place on Friday, July 31st at 9:00 AM. To enjoy all that our children's events have to offer, please arrive promptly by the start time.
Event date:
Friday, July 31, 2015 - 9:00am