Fairy Tale Story Time
NOT YOUR ORDINARY FAIRY TALE!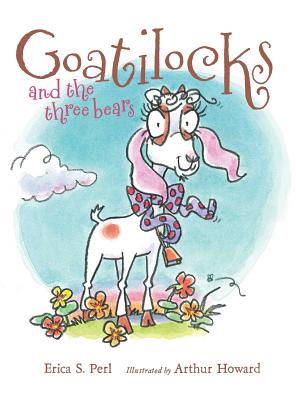 Today's selection is Goatilocks and the Three Bears by Erica S. Perl. Goatilocks gobbles more than porridge in this fractured fairy tale that puts a hilarious twist on a favorite story. Has Goatilocks devoured her way to disaster? What will happen when the Bear family returns home from their walk? This playful adaptation of a favorite fairy tale is full of tummy-rumbling fun.
The story will be accompanied by coloring and a craft. This story time will take place on Wednesday, July 29th at 9:00 AM. To enjoy all that our children's events have to offer, please arrive promptly by the start time.
Event date:
Wednesday, July 29, 2015 - 9:00am