Fairy Tale Story Time
NOT YOUR ORDINARY FAIRY TALE!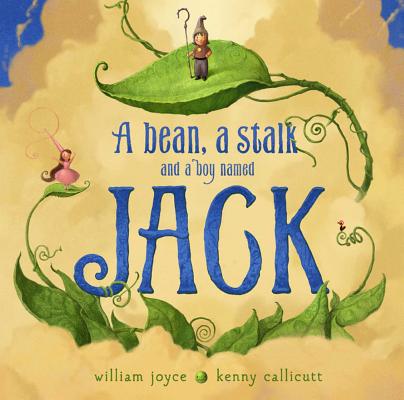 Today's selection will be A Bean, a Stalk and a Boy Named Jack by William Joyce. You might think you know the story of Jack and the Beanstalk, but you might want to think again. In this fairy tale with a twist, it hasn't rained in days and the king has dictated that something must be done; his royal pinky is getting stinky! With a little magic from a wizard, young Jack, paired with his pea pod pal, will find a GIANT reason as to why there's no water left in the kingdom...and prove that size doesn't prevent anyone from doing something BIG.
The story will be accompanied by coloring and a craft. This story time will take place on Monday, July 227th at 9:00 AM. To enjoy all that our children's events have to offer, please arrive promptly by the start time.
Event date:
Monday, July 27, 2015 - 9:00am