Elephant Story Time
ELEPHANT WEEK!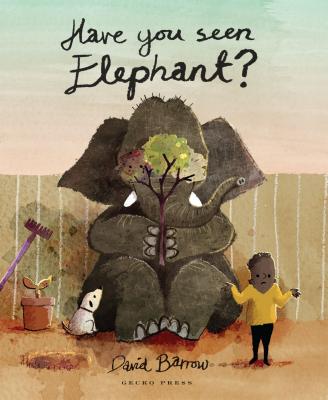 Join us for an elephant-themed story time!
Today's selection will be Have You Seen Elephant? Elephant wants to play hide and seek, and he's very good at it. See if you can help the others find him!
Do some coloring, listen to Have You Seen Elephant?, and create an elephant craft. Please arrive promptly at the start time to enjoy all that is being offered.
Event date:
Friday, June 23, 2017 - 9:00am