Elephant Story Time
ELEPHANT WEEK!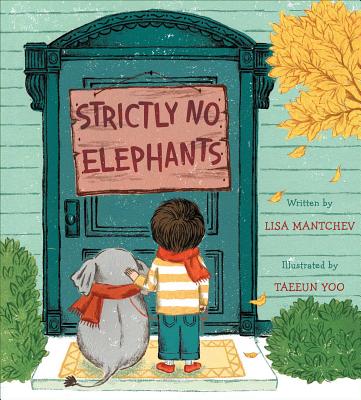 Join us for an elephant-themed story time!
Today's selection will be Strictly No Elephants. Today is Pet Club day. There will be cats and dogs and fish, but strictly no elephants are allowed. The Pet Club doesn't understand that pets come in all shapes and sizes, just like friends. Now it is time for a boy and his tiny pet elephant to show them what it means to be a true friend.
Do some coloring, listen to Strictly No Elephants, and create an elephant craft. Please arrive promptly at the start time to enjoy all that is being offered.
Event date:
Wednesday, June 21, 2017 - 9:00am