Elephant Story Time
ELEPHANT WEEK!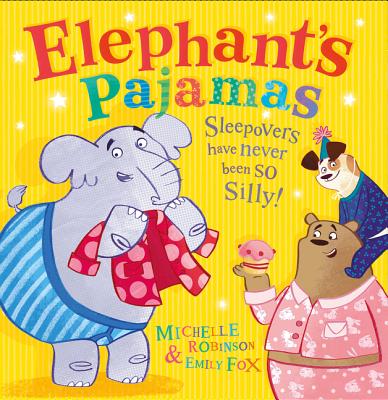 Join us for an elephant-themed story time!
Today's selection will be Elephant's Pajamas. Elephant has been invited to a pajama party. He can't wait. There's just one problem... He doesn't have any pajamas. Poor Elephant searches high and low, often with embarrassing results, but he can't find anything suitable. What can Elephant's friends do to make sure he joins in the fun?
Do some coloring, listen to Elephant's Pajamas, and create an elephant craft. Please arrive promptly at the start time to enjoy all that is being offered.
Event date:
Monday, June 19, 2017 - 9:00am