Dragon Story Time
DRAGON WEEK!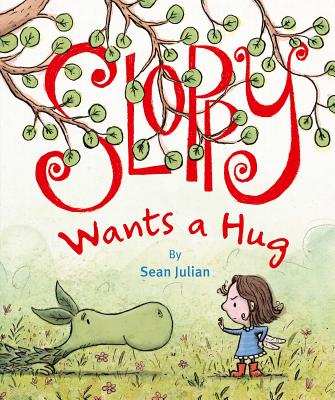 Join us for a dragon-themed story time!
Today's selection will be Sloppy Wants a Hug. Find out why you should never hug a tree dragon - especially a sloppy one. Sloppy the tree dragon wants a hug, but Dewdrop the sprite isn't going to give him one, for a very good reason.
Do some coloring, listen to Sloppy Wants a Hug, and create a dragon craft. Please arrive promptly at the start time to enjoy all that is being offered.
Event date:
Friday, August 18, 2017 - 9:00am