Dragon Story Time
DRAGON WEEK!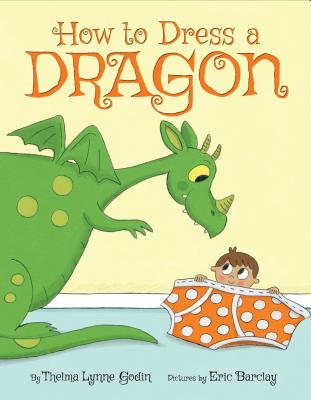 Join us for a dragon-themed story time!
Today's selection will be How to Dress a Dragon. If you have to dress a dragon, you must be prepared to catch him as he flies by. Also, beware of ticklish toes, shirts with buttons, and hats that do not fit neatly between his horns.
Do some coloring, listen to How to Dress a Dragon, and create a dragon craft. Please arrive promptly at the start time to enjoy all that is being offered.
Event date:
Wednesday, August 16, 2017 - 9:00am