Create a Craft For Mom!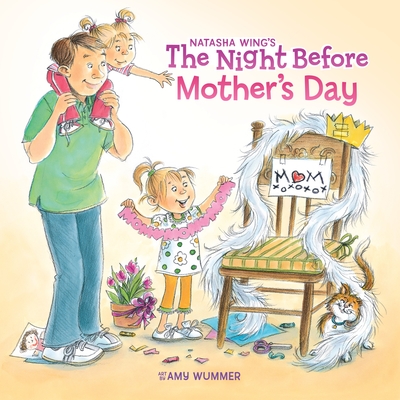 May 7th is the day before Mother's Day, and we're giving kids an opportunity to create a craft for their mom!
We'll be reading The Night Before Mother's Day. It's the evening before Mother's Day, and Dad and the kids are determined to show Mom just how much they love her. They whip up a cake from scratch, and offer a special coupon for a day at the spa, right in their own kitchen.
After the story, we'll be creating a craft to be given to Mom on Sunday morning. Because of this, we're encouraging another family member to bring the kids to story time.
The event will take place on Saturday, May 7th at 9:00 AM. Please arrive promptly at the start time to enjoy all that is being offered.
Event date:
Saturday, May 7, 2016 - 9:00am