Create a Craft for Dad!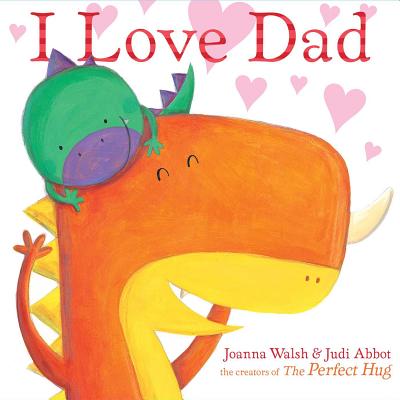 Father's Day morning isn't too late to make a gift for Dad!
We'll be reading I Love Dad. From his stubbly kisses to his sky-high piggyback rides to his bedtime stories, no one is quite like dad. This charming picture book is a celebration of fathers everywhere. After the story, we'll be creating a craft that Dad will love to recieve.
The event will take place on Sunday, June 19th at 9:00 AM. Please arrive promptly at the start time to enjoy all that is being offered.
Event date:
Sunday, June 19, 2016 - 9:00am