Create a Craft for Dad!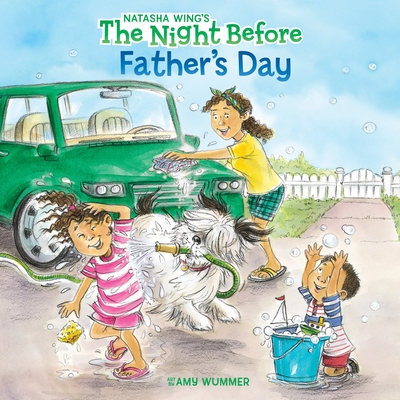 June 18th is the day before Father's Day, and we're giving kids an opportunity to create a craft for their dad!
We'll be reading The Night Before Father's Day. It's the evening before Father's Day, and Mom and the kids have a plan to surprise Dad with a special gift. When Dad goes for a bike ride, everyone gets to work. Dad wakes up the next day to find his garage newly organized and his car sparkly clean. So, of course, he celebrates by taking everyone for a spin.
After the story, we'll be creating a craft to be given to Dad on Sunday morning. Because of this, we're encouraging another family member to bring the kids to story time.
The event will take place on Saturday, June 18th at 9:00 AM. Please arrive promptly at the start time to enjoy all that is being offered.
Event date:
Saturday, June 18, 2016 - 9:00am