Crazy Hat Story Time
CRAZY HAT WEEK!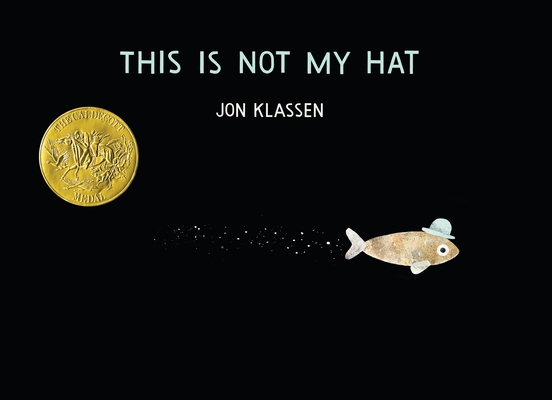 Join us for a hat-themed story time!
Today's selection will be This Is Not My Hat. When a tiny fish shoots into view wearing a round blue topper (which happens to fit him perfectly), trouble could be following close behind. So it's a good thing that enormous fish won't wake up. And even if he does, it's not like he'll ever know what happened...
Do some coloring, listen to This Is Not My Hat, and create a hat craft. Feel free to come wearing your favorite crazy hat! Please arrive promptly at the start time to enjoy all that is being offered.
Event date:
Wednesday, August 23, 2017 - 9:00am