Crazy Hat Story Time
CRAZY HAT WEEK!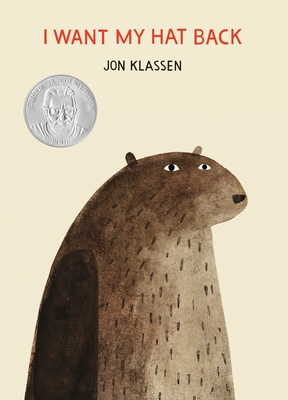 Join us for a hat-themed story time!
Today's selection will be I Want My Hat Back. The bear's hat is gone, and he wants it back. Patiently and politely, he asks the animals he comes across, one by one, whether they have seen it. Each animal says no, some more elaborately than others. But just as the bear begins to despond, a deer comes by and asks a simple question that sparks the bear's memory and renews his search with a vengeance.
Do some coloring, listen to I Want My Hat Back, and create a hat craft. Feel free to come wearing your favorite crazy hat! Please arrive promptly at the start time to enjoy all that is being offered.
Event date:
Monday, August 21, 2017 - 9:00am