Browseabout Book Club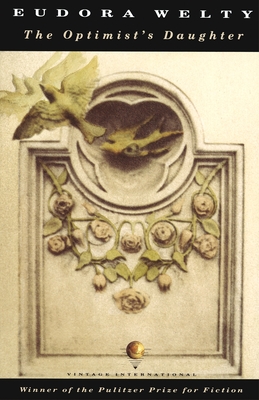 Join the book club for a year of classic reading. Literally. Each book selected made its mark historically and continues to reach audiences today.
The selection for January is The Optimist's Daughter by Eudora Welty. This story of a young woman's confrontation with death and her past is a poetic study of human relations.
The Browseabout Book Club is facilitated by Sherry Chappelle, and meets September through May. Meetings begin at 3:30 PM and are generally over around 5:00. Come for one discussion, or come for them all. No registration is required - new members are welcomed, and old members are treasured.
Purchase books at Browseabout for 10% off the price - please let the staff member know you are buying it for the book club. Hot beverages from Browseabout's cafe are half price during the meeting.
Event date:
Sunday, January 15, 2017 - 3:30pm