Alien Story Time
ALIEN WEEK!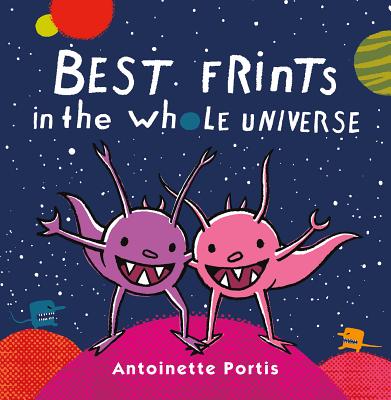 Join us for an alien-themed story time!
Today's selection will be Best Frints in the Whole Universe. Yelfred and Omek have been best frints since they were little blobbies. They play and snack, and sometimes they even fight. When Omek decides to borrow Yelfred's new spaceship without asking (and then crashes it), it sparks the biggest fight yet. Can these two best frints make up and move on?
Do some coloring, listen to Best Frints in the Whole Universe, and create an alien craft. Please arrive promptly at the start time to enjoy all that is being offered.
Event date:
Friday, June 30, 2017 - 9:00am