Alien Story Time
ALIEN WEEK!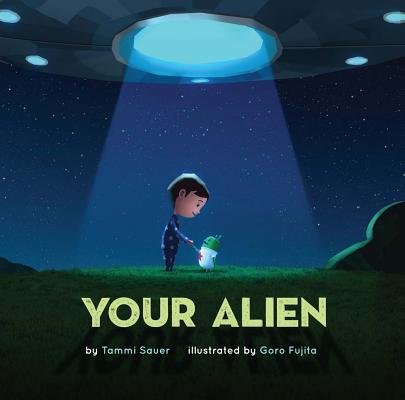 Join us for an alien-themed story time!
Today's selection will be Your Alien. When a little boy meets a stranded alien child, the two instantly strike up a fabulous friendship. They go to school, explore the neighborhood, and have lots of fun. But at bedtime, the alien suddenly grows very, very sad. Can the boy figure out what his new buddy needs most of all?
Do some coloring, listen to Your Alien, and create an alien craft. Please arrive promptly at the start time to enjoy all that is being offered.
Event date:
Wednesday, June 28, 2017 - 9:00am