Alien Story Time
ALIEN WEEK!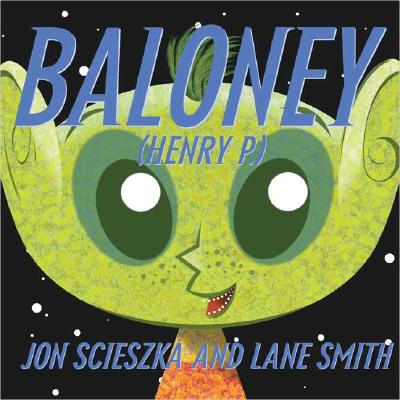 Join us for an alien-themed story time!
Today's selection will be Baloney (Henry P.). Henry is an alien schoolkid who needs to come up with one very good excuse to explain why he is late for szkola, again. Otherwise, his teacher Miss Bugscuffle promises, it's Permanent Lifelong Detention.
Do some coloring, listen to Baloney (Henry P.), and create an alien craft. Please arrive promptly at the start time to enjoy all that is being offered.
Event date:
Monday, June 26, 2017 - 9:00am