Latest News
We're teaming up with Cat & Mouse Press for a Can't Wait for Summer beach party on April 29!
The event will include beach music, hot dogs, wine, prizes, and a celebration and signing party for Beach Nights, the 2016 Rehoboth Beach Reads book that won four Delaware Press Association awards. Authors Lynnette Adair and Rich Barnett will also be on hand to sign their award-winning books. During the event, all Cat & Mouse Press books will be discounted 20%.
Weather permitting, the Can't Wait for Summer party will take place in the outdoor space near our entrance. If the weather doesn't cooperate, the event will be held in our event room at the rear of the store.
The event will take place on Saturday, April 29th, from 11 AM until 2 PM.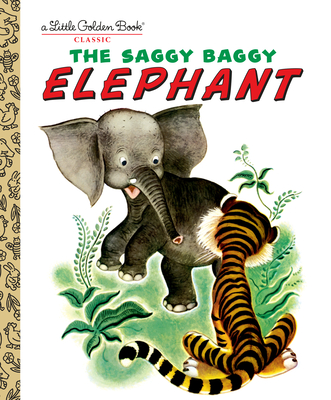 In celebration of Independent Bookstore Day, we're holding a special Little Golden Book story time! We'll be reading a story that's been treasured for over sixty years, The Saggy Baggy Elephant.
After a parrot makes fun of Sooki's big ears, long nose, and wrinkled skin, the saggy baggy elephant isn't too sure of himself. But once he meets some beautiful creatures who look just like him, Sooki celebrates with a joyful one-two-three-kick.
In addition to the story, children will also have the opportunity to complete themed Little Golden Book activities, as well as make an adorable elephant craft.
The event will take place on Saturday, April 29th, beginning at 9 AM. To enjoy all that is being offered, please arrive promptly at the start time.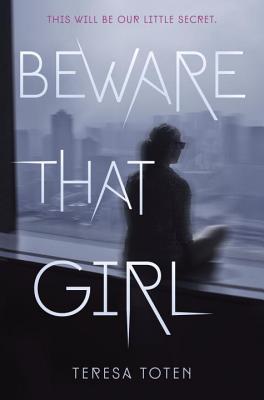 Come join our teen book club! The selection for May's discussion is Beware That Girl by Teresa Toten.
The Haves. The Have-Nots. Kate O'Brien appears to be a Have-Not, but she's determined to change that. She's book-smart. She's street-smart. And she's also a masterful liar.
The book club is led by Karen Willey, an 18 year teaching veteran who has spent 17 of those years teaching Language Arts to middle school students. An avid reader herself, Karen has presented numerous times at the state wide Festival of Words conference, focusing on young adult literature. Her educational philosophy has always been to create life long readers and that continues to be her focus today, both in the classroom and in the community.
The discussion will take place on Saturday, May 13th, beginning at 11:00 AM. Snacks and drinks will also be served. No prior registration is required. For more information, call 302-226-2665.