Super Hero Story Time
SUPER HERO WEEK!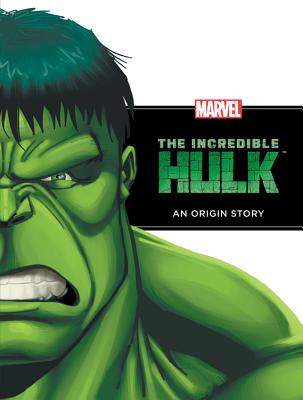 Today's selection is The Incredible Hulk. Dr. Bruce Banner was always a quiet, shy boy who lost himself in science books. When he got older, Bruce became a scientist and went to work for the Army. But when an experiment went wrong, Bruce found himself caught in a blast of dangerous gamma radiation. Now, in times of stress or anxiety, Bruce Banner transforms into the rampaging, green-skinned, misunderstood monster known as the Incredible Hulk!
The story will be accompanied by coloring and a craft. This story time will take place on Friday, August 21st at 9:00 AM. To enjoy all that our children's events have to offer, please arrive promptly by the start time.
Event date:
Friday, August 21, 2015 - 9:00am