Story Time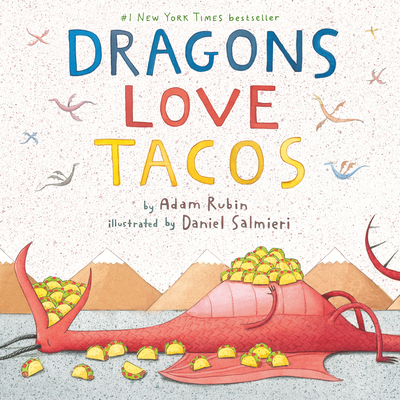 Join us on Friday, July 8, at 9am when we read Dragons Love Tacos.
Dragons love tacos. They love chicken tacos, beef tacos, great big tacos, and teeny tiny tacos. So if you want to lure a bunch of dragons to your party, you should definitely serve tacos. Buckets and buckets of tacos. Unfortunately, where there are tacos, there is also salsa. And if a dragon accidentally eats spicy salsa... Oh, boy. You're in red-hot trouble...
After the story, we will be creating an epic dragon craft.
Please arrive promptly at the start time to enjoy all that is being offered.
Event date:
Friday, July 8, 2016 - 9:00am