Pirate Weekend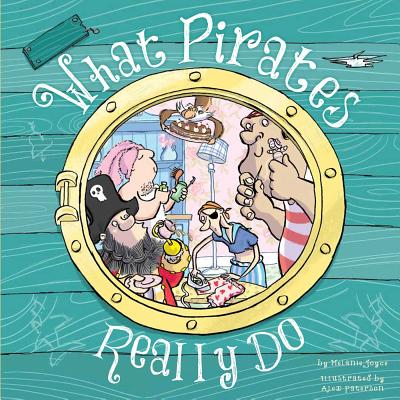 Back by popular demand, Pirate Weekend!
Join us on Saturday, July 9, at 9am when we read What Pirates Really Do. A hilarious rhyming picture book about what pirates really spend their time doing.

Pirates are known for sailing the high seas, having swashbuckling adventures, and fighting sea monsters... but is that really all they do with their time? In this fantastically funny picture book, we get to see what pirates really do with their spare time, like having tea parties, knitting sweaters, relaxing in pajamas and fluffy slippers, and snuggling up for bed.
After the story, we will be creating a fun pirate craft.
Please arrive promptly at the start time to enjoy all that is being offered.
Event date:
Saturday, July 9, 2016 - 9:00am