Kathryn Pincus - Long Hill Home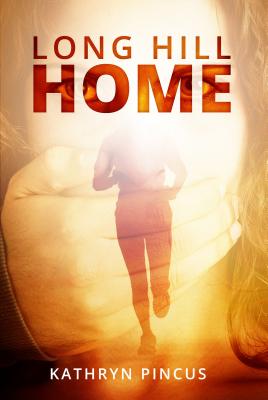 Kathryn Pincus will be signing copies of her debut novel, Long Hill Home.
In Long Hill Home, a mother and successful lawyer's world is shattered when she is brutally attacked while running along the banks of the Brandywine River. Chad McCloskey, a lonely teenage boy from a dysfunctional home, stumbles upon Kelly Malloy's unconscious body immediately after the assault. He is falsely accused and imprisoned with dangerous felons, only because he tries to help her. Maria Hernandez, a young woman who emigrated illegally from Mexico, is reluctantly thrust into the role of witness to the crime, putting her in jeopardy of deportation only weeks before she is to give birth to her child.
Kelly, Chad and Maria all suffer tremendous adversity in the wake of the crime, and they ultimately discover that their lives and their fate are inextricably and permanently connected. Long Hill Home is a suspenseful story of crime and the legal process - but it is also a story about the human condition, and how, regardless of vast differences in background or circumstances, all people strive for the same things - love, security and a fulfilling life.
Having lived, worked, and volunteered in the Delaware neighborhoods she so vividly recreates, Pincus's early retirement from litigation has allowed her the opportunity to share her important perspective with people far beyond the borders of her community. And, as an engaged and passionate philanthropist, her community will benefit in a direct way from her newfound career: twenty-five percent of her profits from the book will be donated to Habitat for Humanity of New Castle County, Delaware, an organization that provides decent and affordable housing in some of the neighborhoods described.
The signing will take place on Saturday, August 29th, from 10 AM until noon.
Event date:
Saturday, August 29, 2015 -

10:00am

to

12:00pm