Batman Day Story Time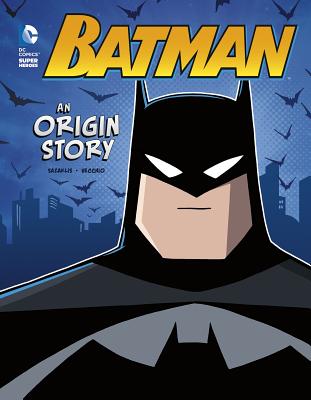 September 26, 2015 is Batman Day! To celebrate, we're holding a special Batman story time.
Upon arrival, attendees will be able to complete some Batman activities, including coloring pages for the younger crowd and word puzzles for the older set. After that, Miss Nichole will be reading Batman: An Origin Story. How did young Bruce Wayne grow up to become Batman? Follow young Bruce's incredible transformation in this action-packed chapter book for early readers, filled with colorful comic art by DC Comics illustrators.
To finish off the event, they'll be creating a Batman craft to take home with them.
And, beginning at 9:00 AM, the first 100 customers receive a FREE Batman comic book!
The event will take place on Saturday, September 26th at 9:00 AM. Please arrive promptly at the start time to enjoy all that is being offered.
Event date:
Saturday, September 26, 2015 - 9:00am